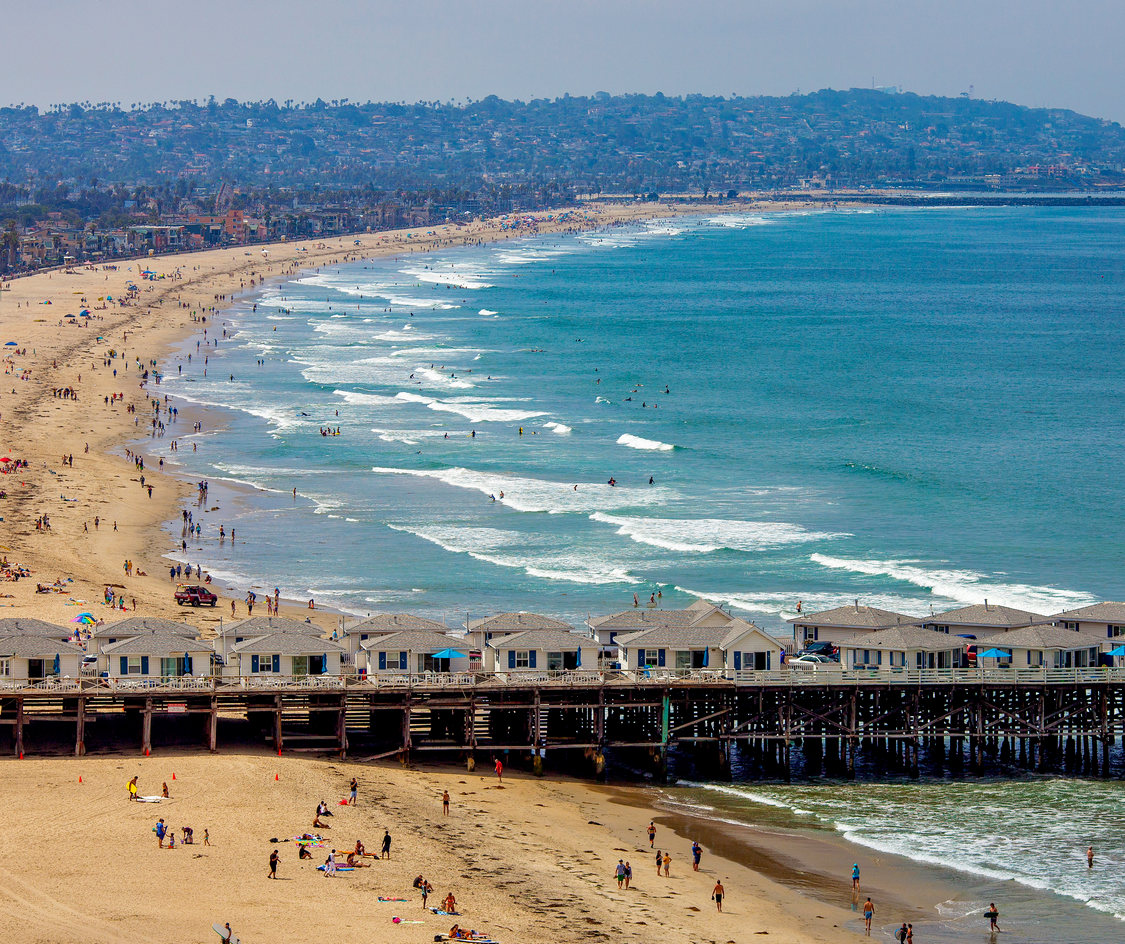 About Us
Walk on Water was founded in Mission Beach in 2020 by Matt Gardner, owner of Liquid Foundation Surf and Mission Beach Rentals at Belmont. At the rental shop, Matt found that he needed surf gear that was both fun and durable. Most products didn't really nail it, so with his 21 years of experience in the surfing industry, he decided to create his own brand!
Our bodyboards and surfboards are designed with very unique specifications to improve durability and longevity. Our boards are perfect for beginners, intermediates, or anyone who wants to use a foam surfboard!
Why Walk on Water Boards?
Get in Touch
The sales staff at WOW Surfboards is here to help you choose what surfboard is right for you & personally answer any questions that you might have.